Invention to Innovation: Demystifying Commercialization
Invention to Innovation: Demystifying Commercialization is the SickKids-exclusive commercialization education series presented by the Industry Partnerships & Commercialization (IP&C) office.
Throughout this series, attendees can expect to learn about the translation and commercialization path for innovations going from the Research & Development lab to patients. Join us for presentations from industry experts and hear success stories from entrepreneurs in our own ecosystem.
Contact ipc.requests@sickkids.ca for more details.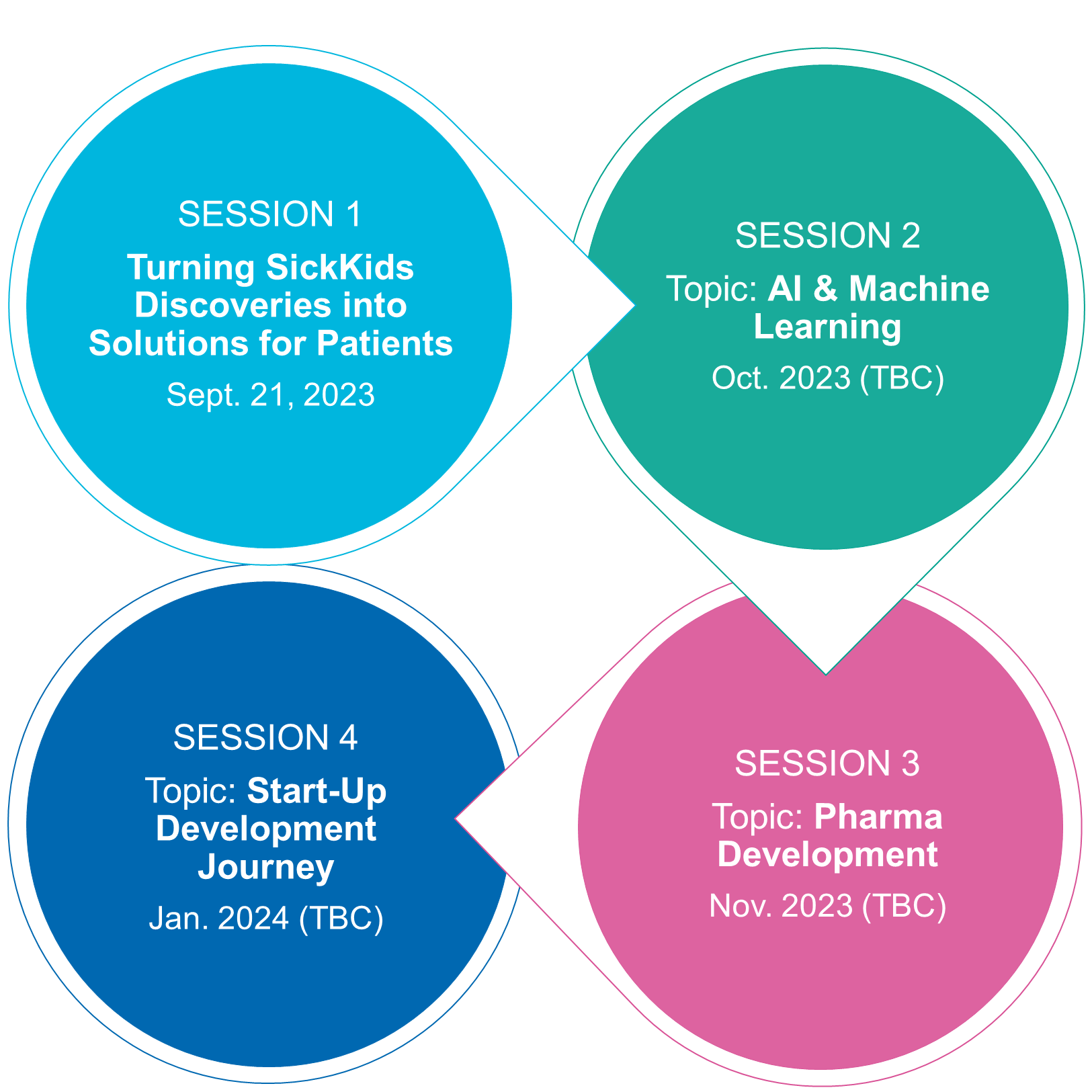 Session 1 | Turning SickKids Discoveries into Solutions for Patients
The Industry Partnerships & Commercialization (IP&C) office is pleased to present SickKids staff with another season of its Invention to Innovation education series. Invention to Innovation is designed to demystify the commercialization path and provide helpful advice and resources to SickKids innovators interested in advancing their discoveries to maximize patient impact. 
IP&C is kicking off this series on Thursday, September 21, 2023, with session one: Turning SickKids Discoveries into Solutions for Patients. This session will feature a variety of presenters from the IP&C department who will delve into the fundamentals of commercializing a discovery at SickKids as well as outline some of the support and opportunities that IP&C can provide to innovators interested in bringing their innovations to market to benefit patients.  
Meet our IP&C presenters:.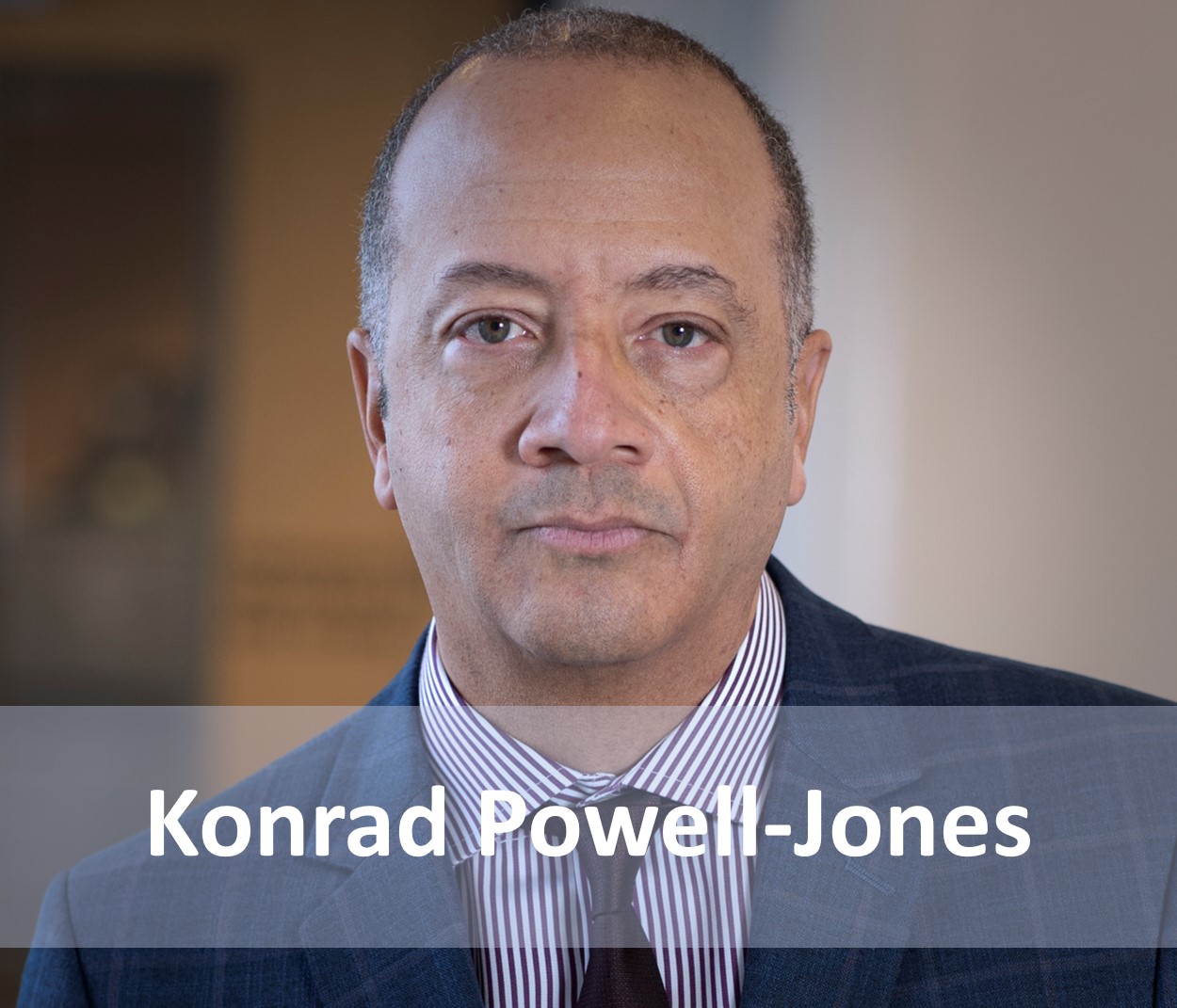 Konrad Powell-Jones 
Director, Business Development
Konrad applies his extensive pharma and tech transfer experience to lead IP&C's business development team. With over 25 years of combined experience as a Biotechnology Commercialization Manager for institutions such as the University of Toronto, The Canadian Arthritis Network, Centre for Addiction and Mental Health (CAMH) and Sinai Health System, and over 15 years as a Contracts Specialist for CAMH and other hospitals affiliated with the University of Toronto, he brings a broad spectrum of knowledge to commercializing early-stage discoveries out of our institution.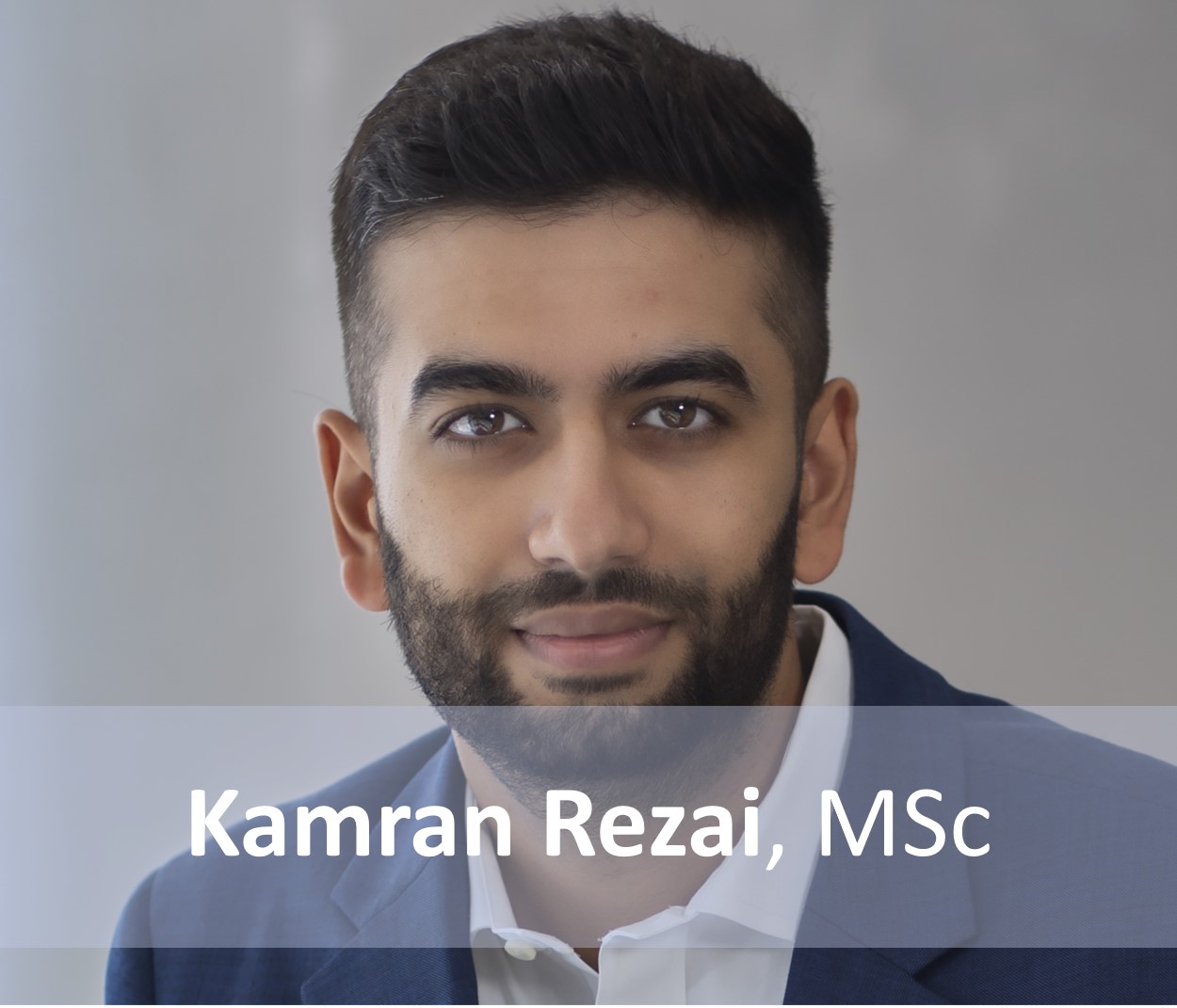 Kamran Rezai, MSc
Business Development Analyst
Kamran supports the IP&C office with identifying and evaluating new intellectual property, performing market and competitor analysis for invention disclosures and developing marketing materials for outreach and partnering purposes. Before joining IP&C, he worked at SickKids as a Contracts Specialist negotiating research funding agreements and site budgets for industry-sponsored clinical trials.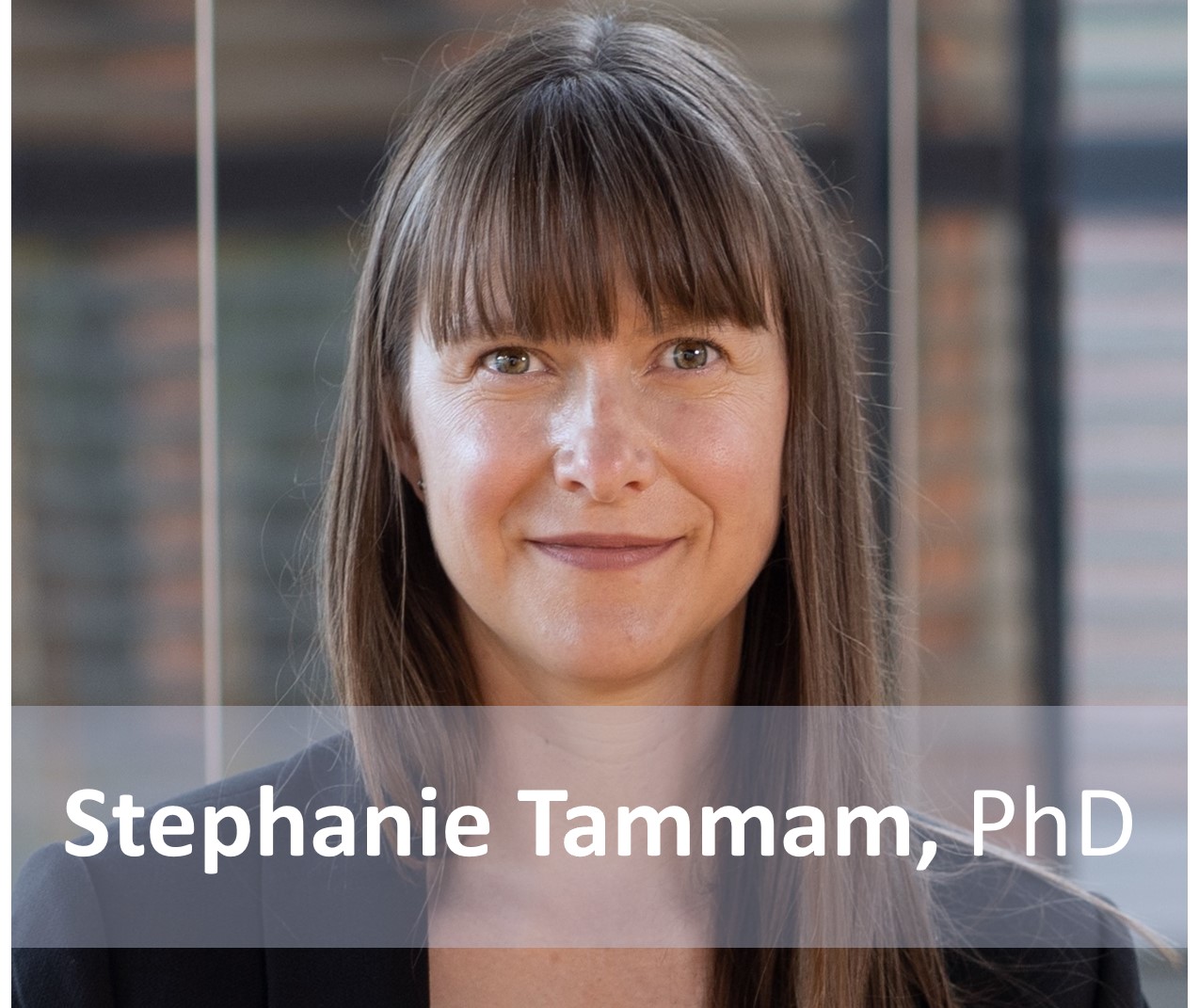 Stephanie Tammam, PhD
Business Development and Alliance Manager
As IP&C's Business Development and Alliance Manager, Stephanie plays a crucial role in facilitating the successful transfer of research discoveries developed at SickKids to the commercial sector. She uses her expertise to promote research at SickKids both internally and externally, maximizing the impact of our intellectual property and ensuring ideas move from the bench to the bedside. This includes developing business plans and commercialization strategies, identifying and establishing partnerships with external organizations, leading deal negotiations as well as post-transaction relationship management.
Session 2 | AI & Machine Learning (TBC)
Session 3 | Pharma Development (TBC)
Session 4 | Navigating the Start-Up Development Journey (TBC)