Meet the IP&C team
The IP&C team has broad expertise in biomedical research, product development, industry partnerships, business development, marketing, start-ups, technology licensing, and commercialization of innovations.
Have a general inquiry for the team? Please email: ipc.requests@sickkids.ca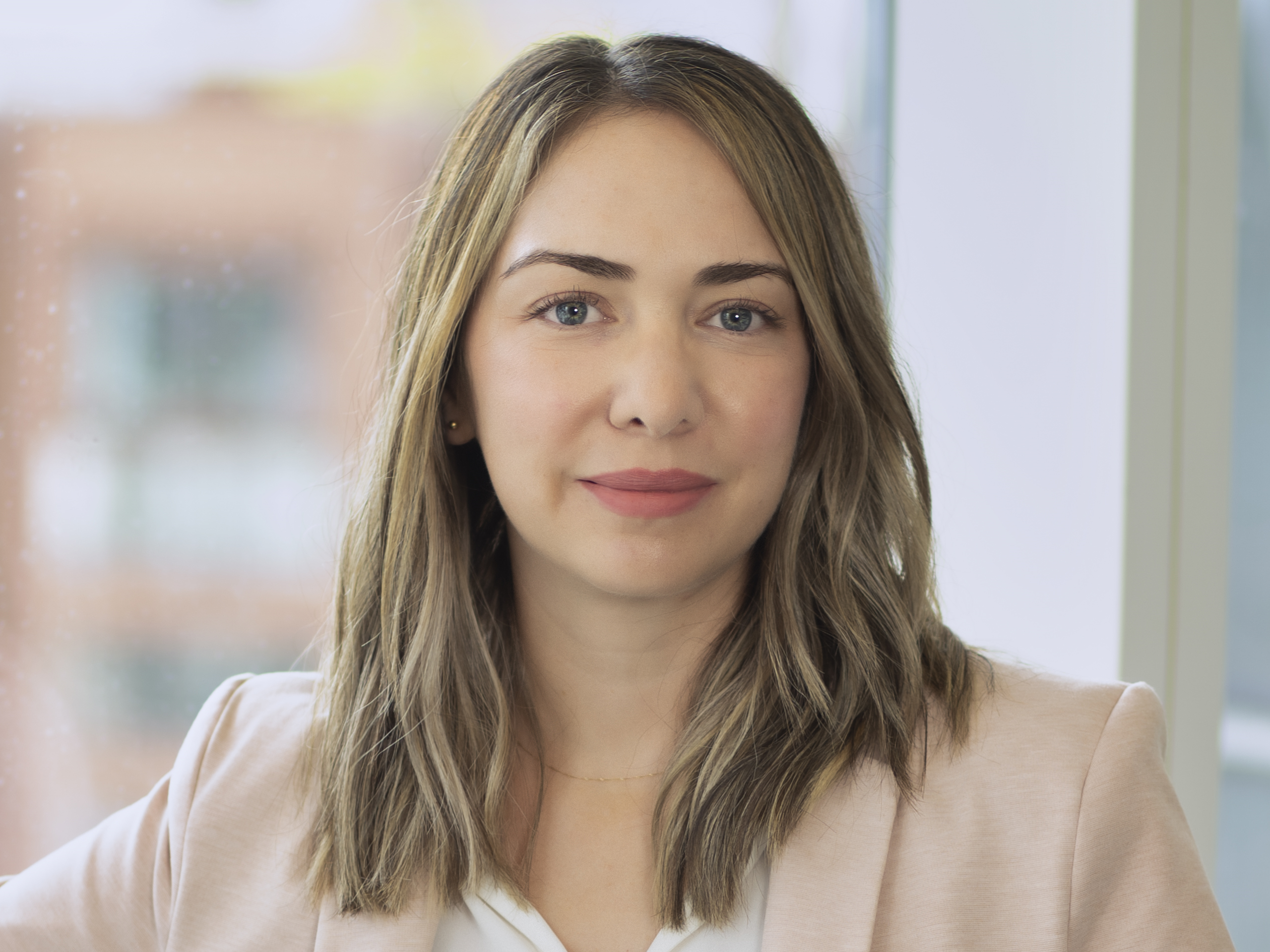 Karin Aguilar
Karin is part of the team that encourages and facilitates a culture of innovation and entrepreneurship within SickKids. She manages a portfolio of innovations in the areas of life science, medical science and biotechnology. Karin is a trained scientist; she received her bachelor's in biology from The Autonomous National University of Mexico (UNAM) and her MSc in Genetics of Human Disease from University College London (UCL). She has experience in private sector working at a pharmaceutical company, gene testing company and gene therapy start-up. Her passion has always been applied science, getting new discoveries to market to positively impact patient's health.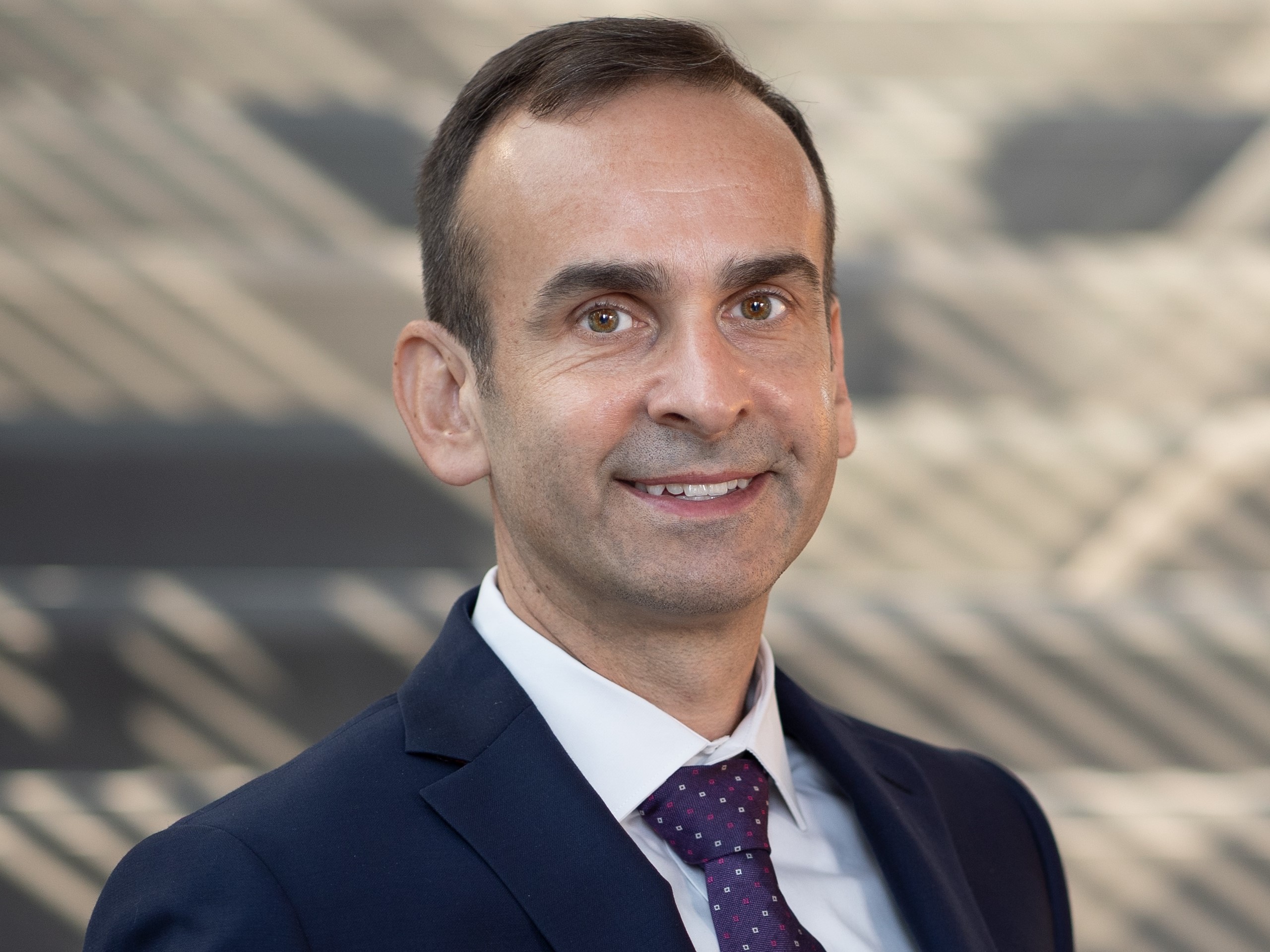 Ihor Boszko, M.Sc., MBA
Ihor joined SickKids to lead the IP&C office as Executive Director in November 2018, bringing close to two decades of experience in the life sciences sector. Previously, Ihor spent nearly fifteen years in the in vitro diagnostics industry developing, commercializing and partnering innovative molecular technologies at Tm Bioscience (TSXV: TMC), Luminex (NASDAQ: LMNX) and venture-backed start-up Xagenic. He also served as Vice President of Business Development at Ontario Genomics, and is currently a Director of CELS-SFO.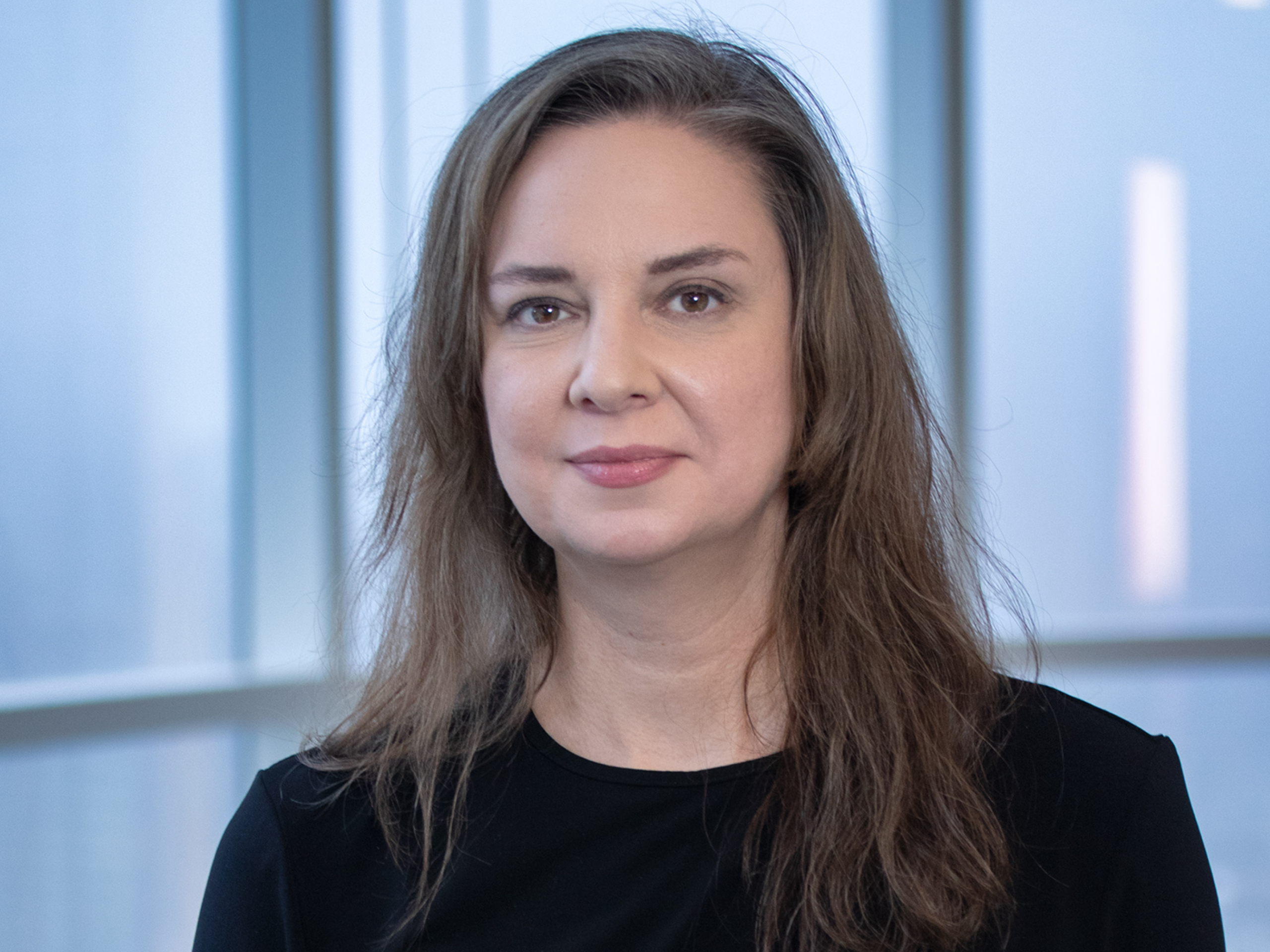 Anita Cloutier
Recently joining the Industry Partnership and Commercialization department to assist with ensuring compliance in Intellectual Property and Patent invoicing administrative matters, Anita is new to SickKids but not to research administration. From previous roles as IP Officer and Research Assistant at the University of Toronto, she is looking forward to organizing documents and records, and assisting in the timely processing of invoices and invention disclosure applications. Completed research administration certificate at CARA, the Canadian Association of Research Administrators.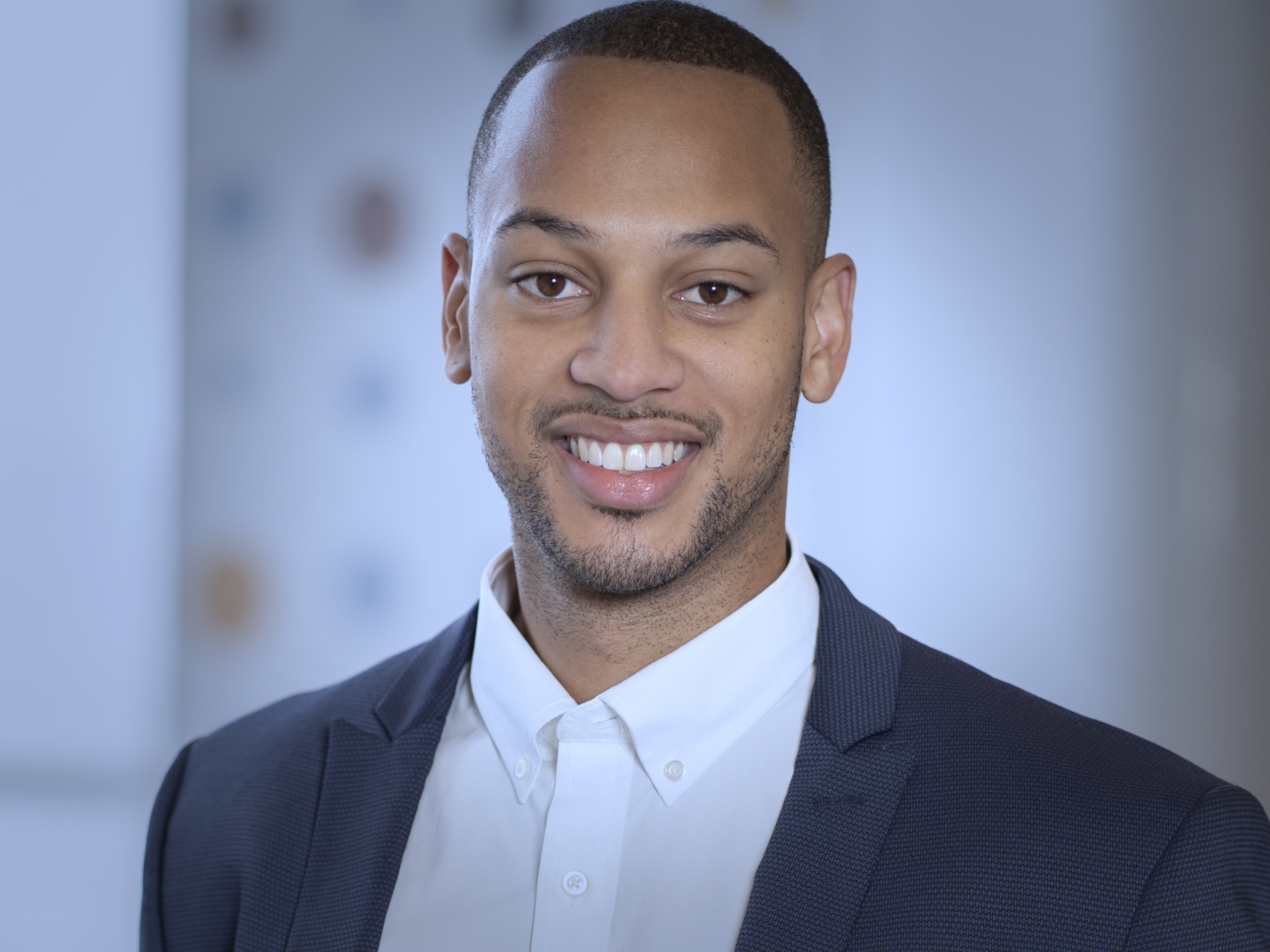 Jevin Francis
Jevin provides strategic guidance and support for Investigators in identifying and evaluating new inventions, developing technology licensing opportunities and strategies, negotiating the terms and conditions of agreements and finding suitable partners for licensing of technologies developed at SickKids. He primarily focusses on AI/Machine Learning technologies, medical apps, clinical tools/devices, clinical health outcome measures (HOMs), quality-of-life questionnaires, research tools and educational tools.
With a strong background in research contract negotiation and market research, Jevin brings an innovative and tactical approach to the commercialization of technologies emerging from SickKids. Jevin received a Bachelor of Science (Honours) degree from the University of Guelph, specializing in Biomedical Science.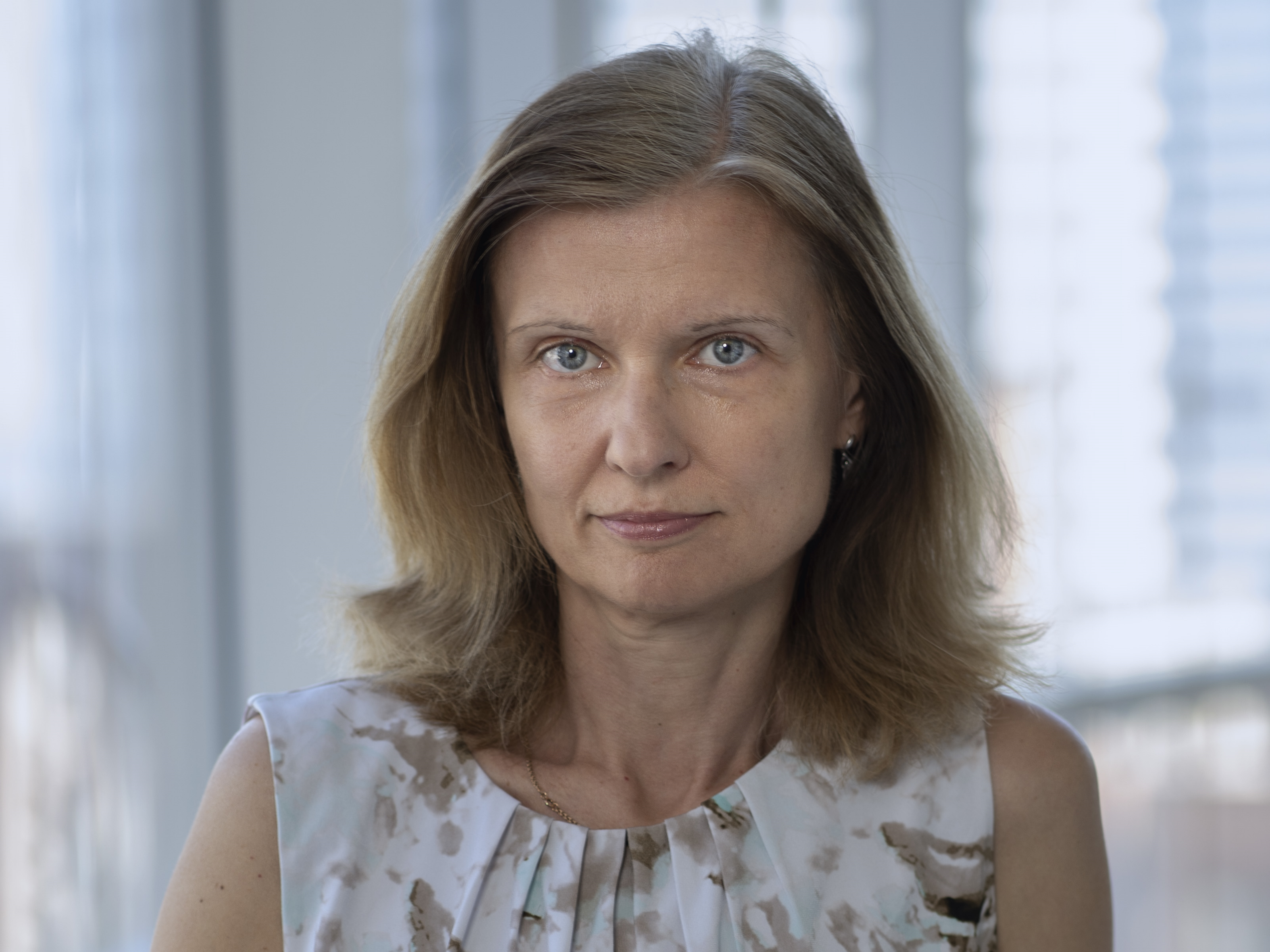 Oksana Goncharenko
Oksana brings vast experience in commercialization of early-stage technologies. She worked in a variety of technology transfer offices at UPEI, U of S, and UHN. Oksana has also worked in biotechnology industry. Her recent role was a Director of Partnerships, IP and Licensing at Lucid Psycheceuticals, a subsidiary of FSD Pharma. Oksana combines her science experience and business knowledge to promote early-stage discoveries developed at SickKids. She is passionate about early research and is eager to help with its adoption to advance health care. Oksana holds PhD in oncology (National Institute of Cancer, Ukraine) and MBA with the specialization in biotechnology management (University of Saskatchewan, Canada).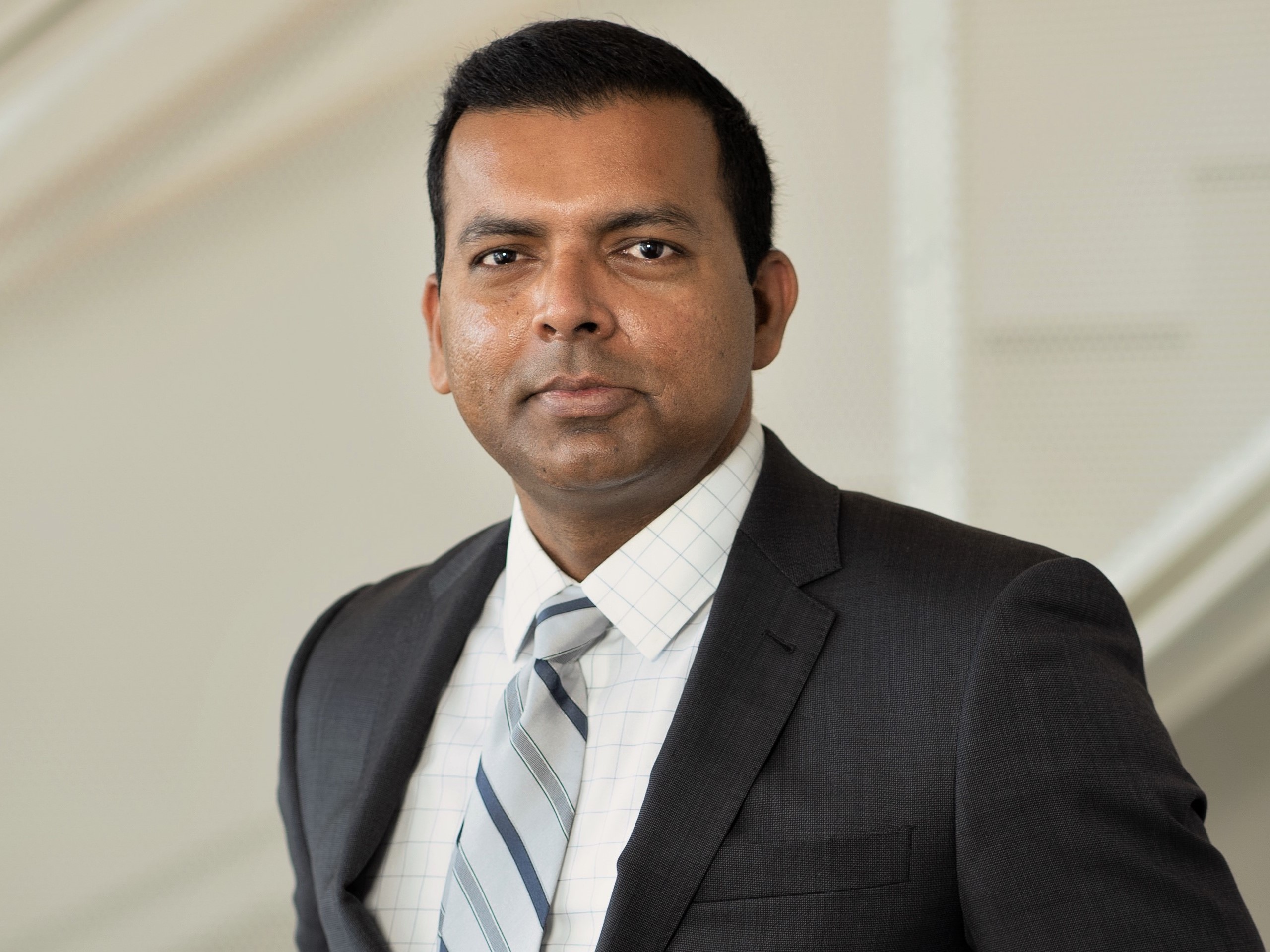 Sedric Pankras, PhD, MBA
Sedric, with his background in research, business and commercialization, involved in all stages of commercialization activities at IP&C including developing business plans, identifying & developing new partnerships, start-up creation and financial valuations to support deal structuring, negotiation & licensing. In the past he has worked as a Business analyst (TDC – UHN) and as a Consultant (First Principles Advisory Group) to enable commercialization of health technologies, and as a Research Fellow in the area of Life Sciences (UofT).
Sedric received his PhD from the University of Toronto, and an MBA & a Graduate Diploma in Health Industry Management from Schulich School of Business.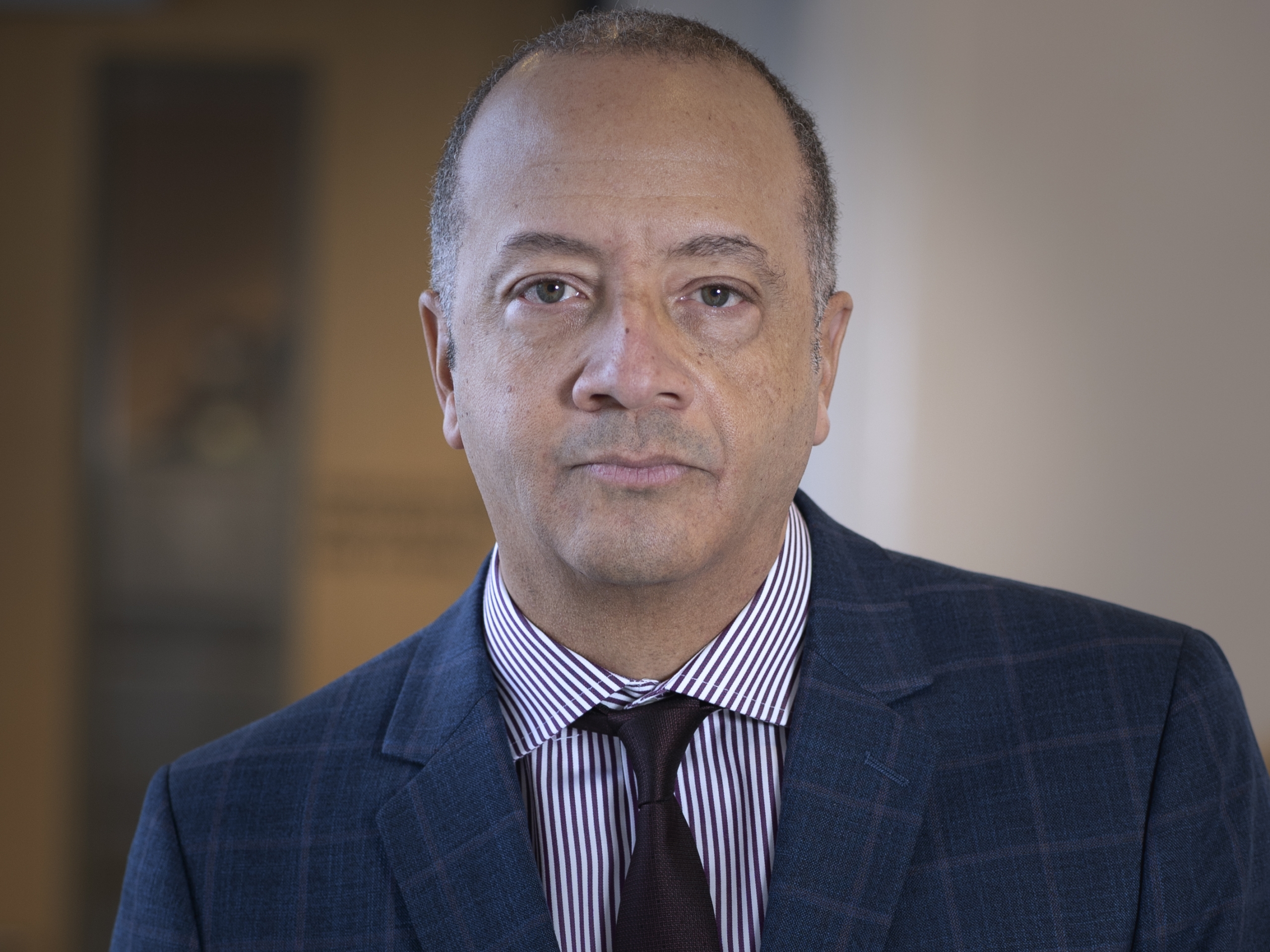 Konrad Powell-Jones
In his role as Director of Business Development, Konrad applies his extensive pharma and tech transfer experience in leading the SickKids IP&C business development team. With over 25 years of combined experience as a Biotechnology Commercialization Manager for institutions such as the University of Toronto, The Canadian Arthritis Network, Centre for Addiction and Mental Health (CAMH) and Sinai Health System, and over 15 years as a Contracts Specialist for CAMH and other hospitals affiliated with the University of Toronto, he brings a broad spectrum of knowledge to commercializing early-stage discoveries out of our institution.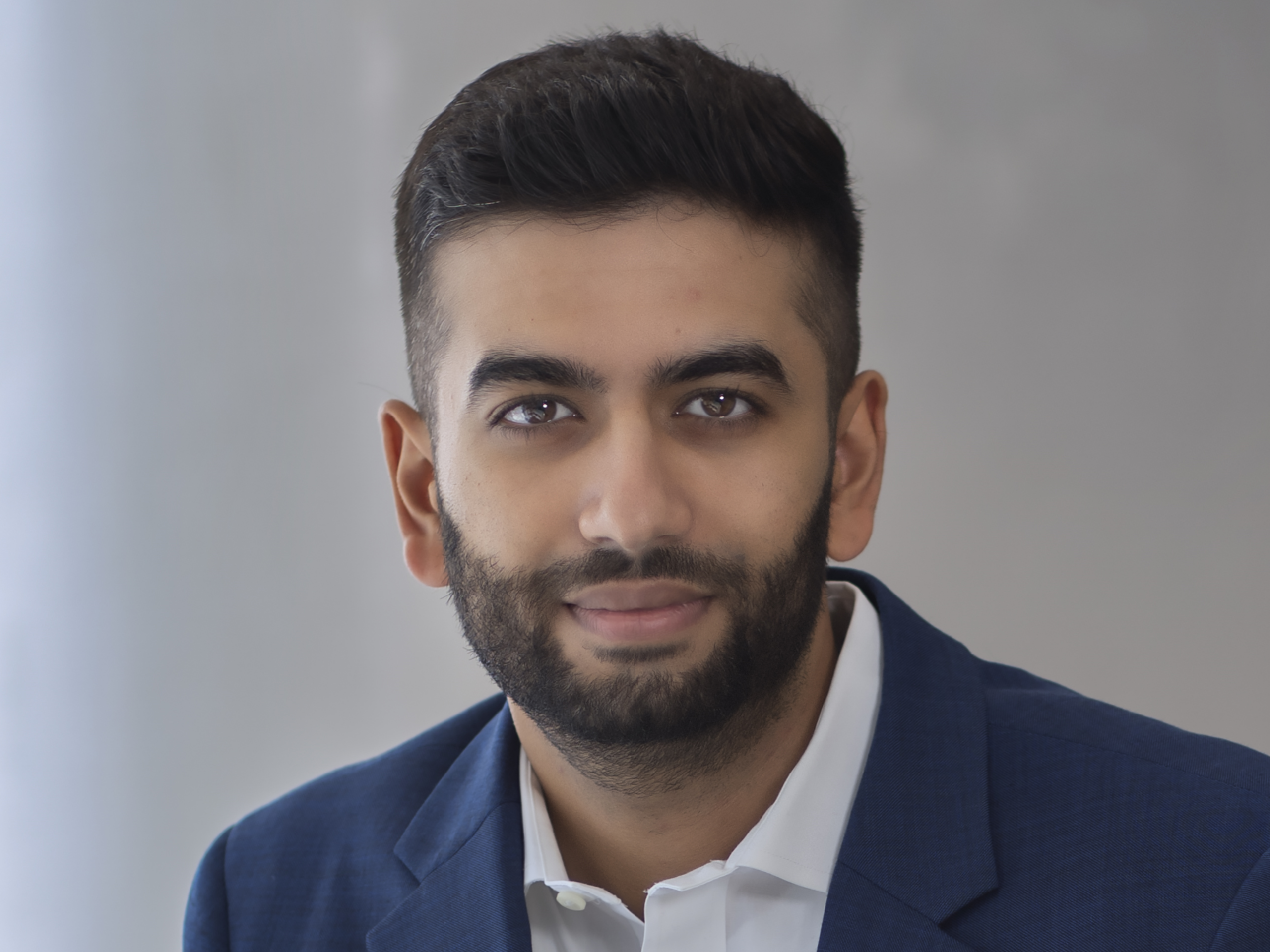 Kamran Rezai
Kamran supports the IP&C office with identifying and evaluating new intellectual property, performing market and competitor analysis for invention disclosures and developing marketing materials for outreach and partnering purposes. Before joining IP&C, he worked at SickKids as a Contracts Specialist negotiating research funding agreements and site budgets for industry-sponsored clinical trials. He also worked at the Centre for Commercialization of Regenerative Medicine (CCRM) as a Venture Associate where he gained experience evaluating technologies in Cell & Gene Therapy for enabling therapeutics, improving existing platforms and company creation.
Kamran received his Master's of Science in Molecular Genetics from the University of Toronto, and has a Bachelor's of Science in Biochemistry from the University of Ottawa.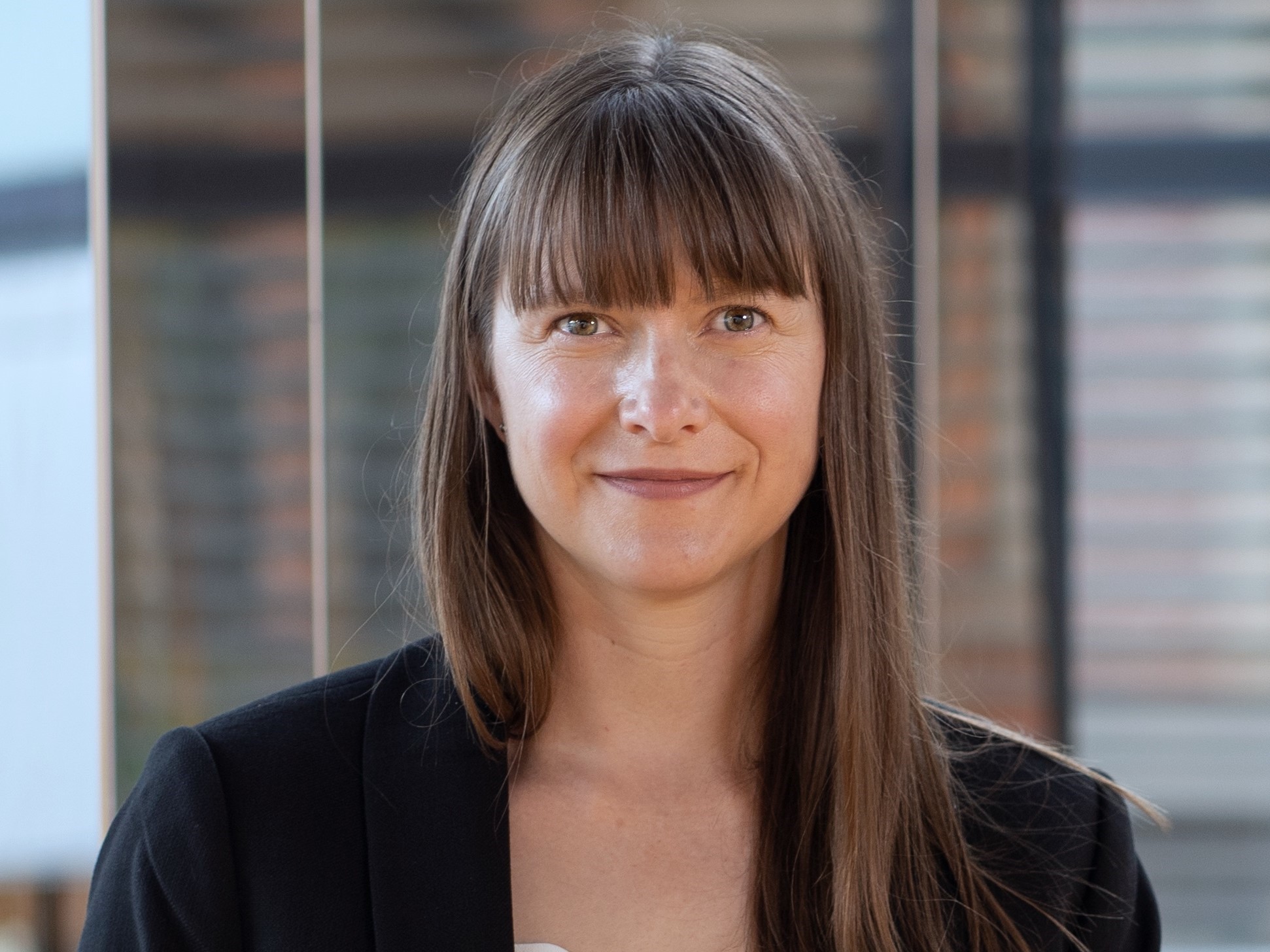 Stephanie Tammam, PhD
As IP&C's Business Development and Alliance Manager, Stephanie plays a crucial role in facilitating the successful transfer of research discoveries developed at SickKids to the commercial sector. She uses her expertise to promote research at SickKids both internally and externally, maximizing the impact of our intellectual property and ensuring ideas move from the bench to the bedside. This includes developing business plans and commercialization strategies, identifying and establishing partnerships with external organizations, leading deal negotiations as well as post-transaction relationship management.
Stephanie received her BSc. Honours (Biochemistry) and MSc. (Structural Biology) from the University of Calgary and has been at SickKids for over 15 years. First as a Ph.D. student and then as Lab Manager for the Howell Lab in Molecular Medicine.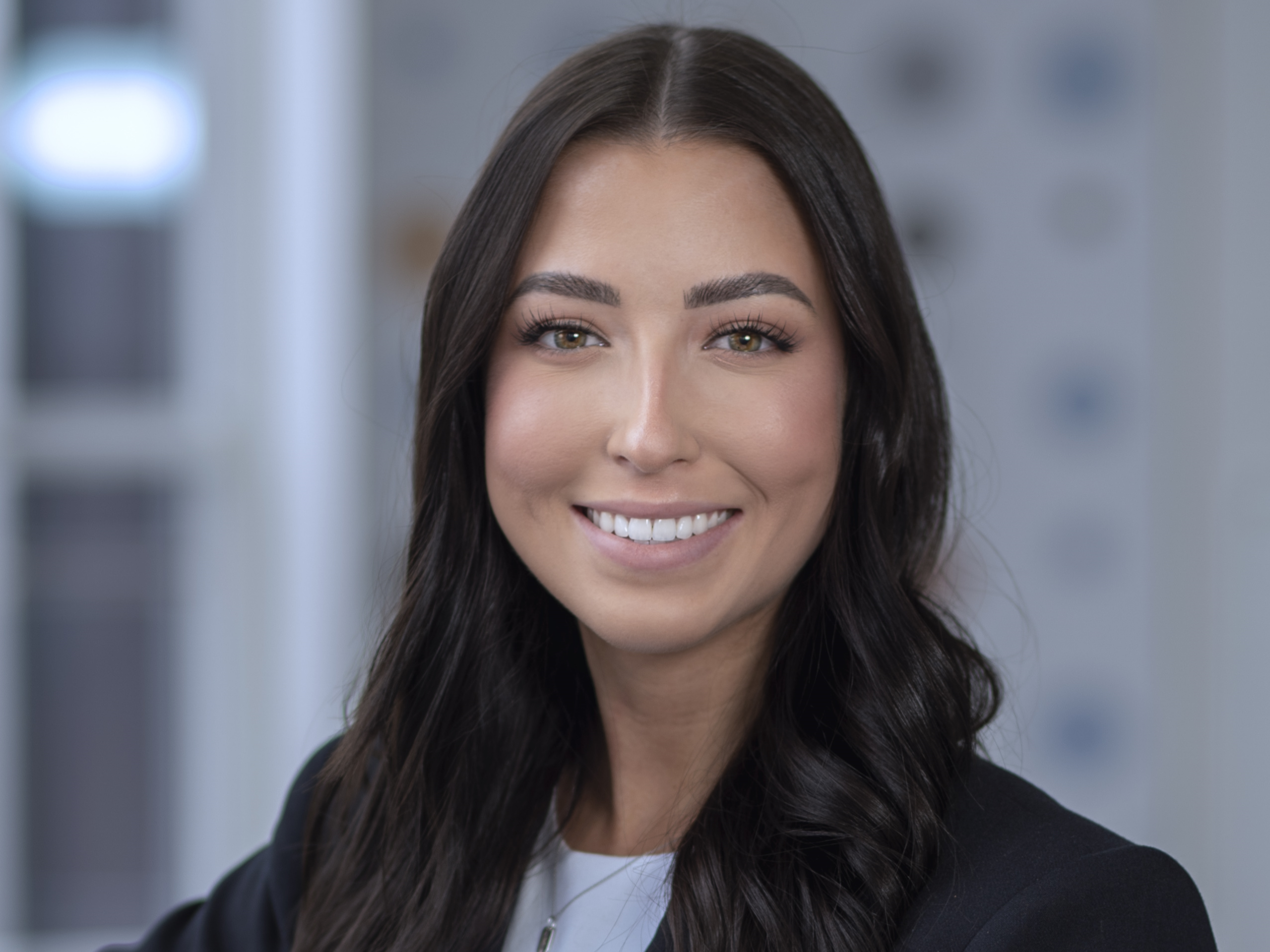 Kaitlyn Warias
Kaitlyn supports the IP&C office with the development and delivery of various communications and events centred on championing innovation and entrepreneurship. She brings a unique perspective to the team having worked in the pharmaceutical and not-for-profit sectors before joining SickKids. Her work is driven by a passion for healthcare and social impact.
Kaitlyn received a Bachelor of Arts (Honours) from the University of Western Ontario, specializing in Media, Information and Technoculture. Kaitlyn also holds a Post-Graduate Certificate in Public Relations (Honours) from Humber College.
Get in touch!
Contact us to discover opportunities for commercialization and how to get started.