SickKids and U of T spinout PhenoTips raises $2.5 million in seed funding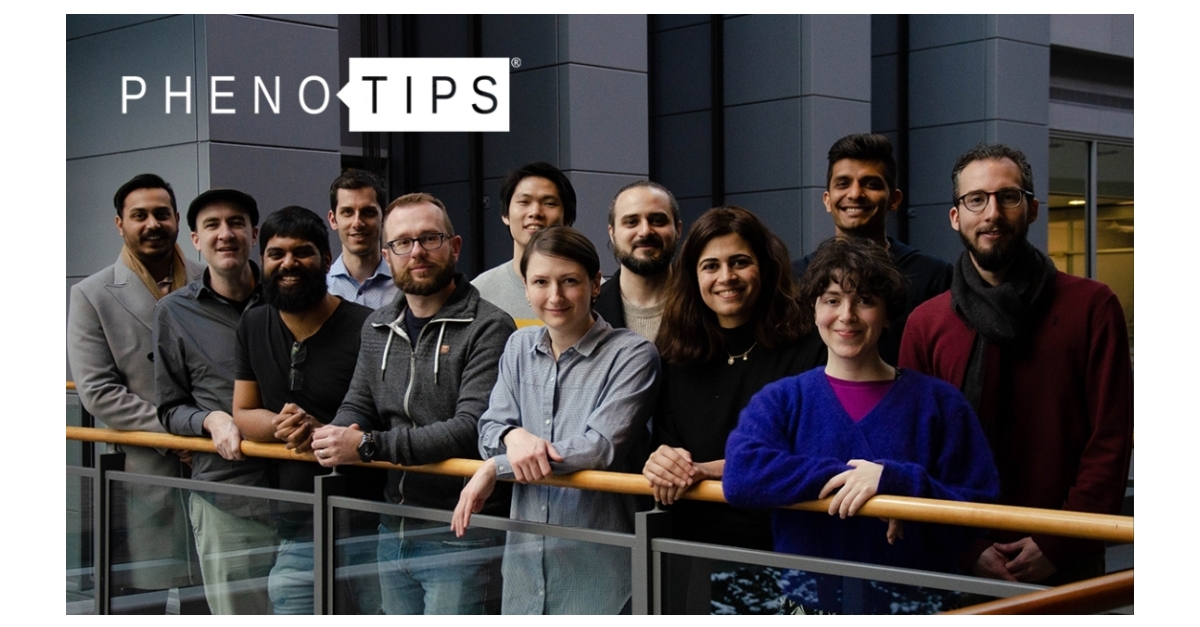 Genetics software start-up PhenoTips, a spinout from The Hospital for Sick Children (SickKids) and University of Toronto (U of T), announced this week that it has raised $2.5 million in a seed funding round led by the GreenSky Accelerator Fund IV. The round includes the support of the Toronto Innovation Acceleration Partners, Thin Air Labs, Yorkville Partners, and angel investors including members of the GreenSky President's Club.
Phenotips, previously known as Gene42, began as a joint research project in 2012 between SickKids and U of T researchers and clinicians. The company provides software for genomic medicine workflows. The SickKids Industry Partnership & Commercialization office, along with U of T, supported PhenoTips' transition from research project to startup, as well as their transition into the U of T entrepreneurship ecosystem.
While the PhenoTips software continues to be used at SickKids, it has also been adopted by genetic care providers in four countries, across four NHS Trusts and two provincial Canadian health systems, currently serving over 200,000 patients with tools that enable deep phenotyping, family history and genomic analysis. The company says the seed funding will allow it to double the size of its twelve-person Canada-based team and expand its cloud-based product offerings.