Seventh annual SickKids gap funding competition advances health-care innovations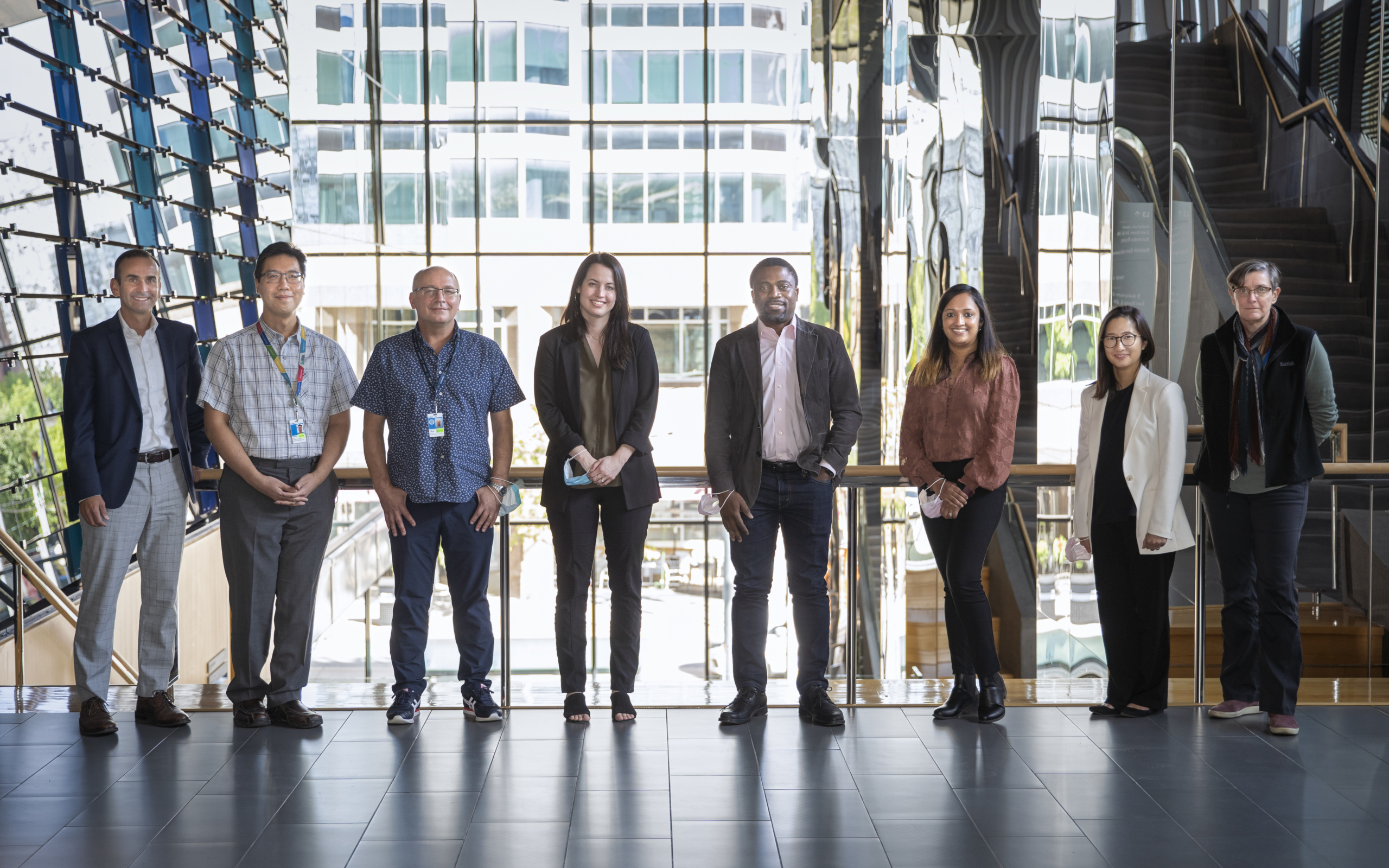 From potential treatments for Clostridium difficile infection and medulloblastoma to a new way to standardize pain behaviour tests, this year's Proof of Principle (PoP) Grant Competition showcased innovative research advancements at The Hospital for Sick Children (SickKids).
Hosted by SickKids Industry Partnerships & Commercialization (IP&C), the PoP Grant Competition is a pitch competition that provides funding to advance research discoveries and inventions with the objective of commercialization. Each of the awarded teams receive one year of funding to support their project and will collaborate with IP&C to further their innovations.
"IP&C works closely with researchers to identify and invest in promising research innovations developed in SickKids labs," says Ihor Boszko, Executive Director of IP&C. "This competition aims to highlight those innovations and accelerate their commercialization, towards products with real-world benefits."